When Listerine launched Ready Tabs, an out-of-this-world minty chewable mouthwash, we leaned into a moment in culture to introduce the product.
05
Listerine launched its newest innovation, Ready Tabs, a hybrid breath mint/mouthwash that lets you chew, swish and swallow for fresher breath while on the go. To make a splash, we partnered with Sony Pictures to tap into a cultural moment — the release of the newly revamped Men In Black franchise (starring Chris Hemsworth and Tessa Thompson) — and connect with our target audience. Our co-branded campaign included an in-film integration, influencer and social activation, e-comm strategy and 15s TV spot.
---
The commercial narrative revolved around our heroine, who is casually snacking when she witnesses two MIB agents gain access to a secret club through a hole in the wall at a regular old bodega. She tries to gain entry but is stopped by one of the film's most nostalgic characters and one of the franchise's most beloved, Frank the Pug.
To get access, she needs to freshen up with Listerine Ready! Tabs, which allowed us to feature the use of the tabs. She chews, swishes and swallows, and is magically transformed into an MIB agent to gains into the exclusive club.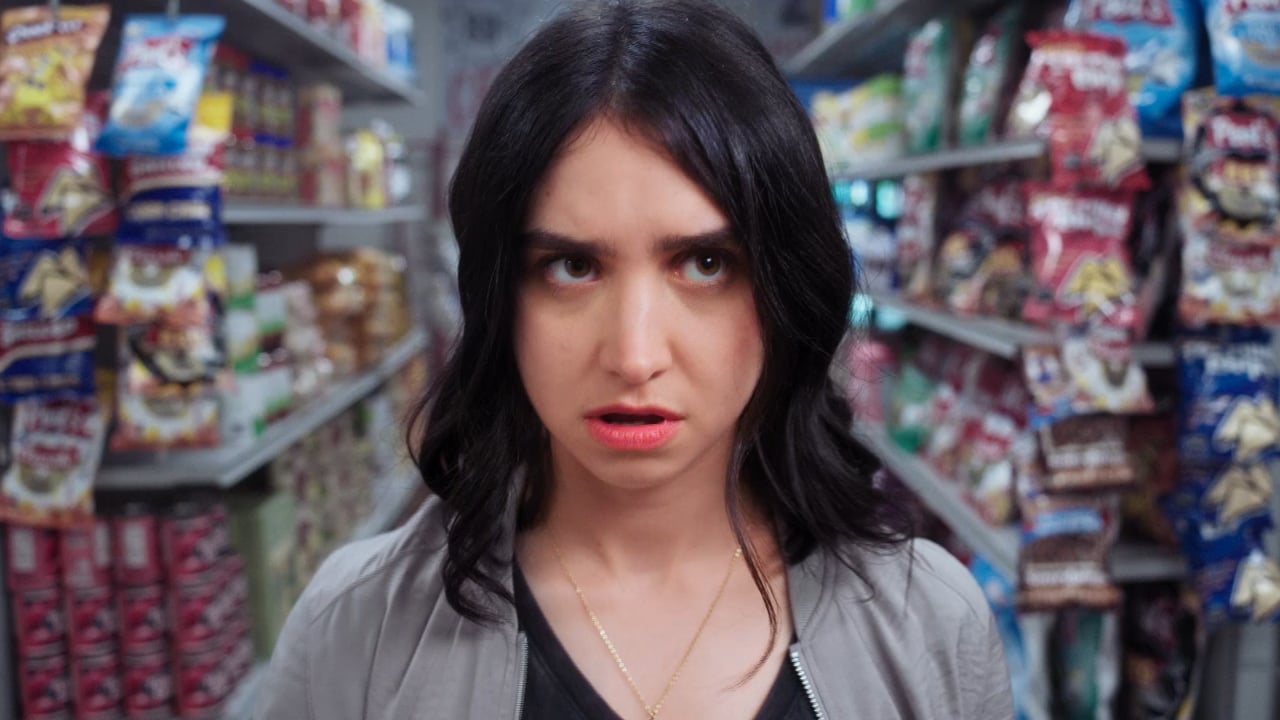 ---
We integrated into the Men in Black: International film during a pivotal scene, featuring the brand creative on a giant billboard in NYC.
We also leveraged the film's IP on our social feeds to drive both awareness and buzz, and expanded our audience by inviting influencers to join us on set as we shot the commercial — creating their own take on the MIB/Listerine world. And through a partnership with Fandango we encouraged their audience to try the product by incentivizing them with free tickets.