Magic moments, brought to you by the OG of "your skin, but better."
07
Pep. Prep. And Party!
Double Bubble Mask, the latest product launch of Clinique's millennial-focused Pep Start line of skincare, is a mask that works in 2 minutes to wake up your skin. To launch the product, we created "Pep. Prep. And Party!" a 30-second launch video that tells the story of our girl getting ready for a great night.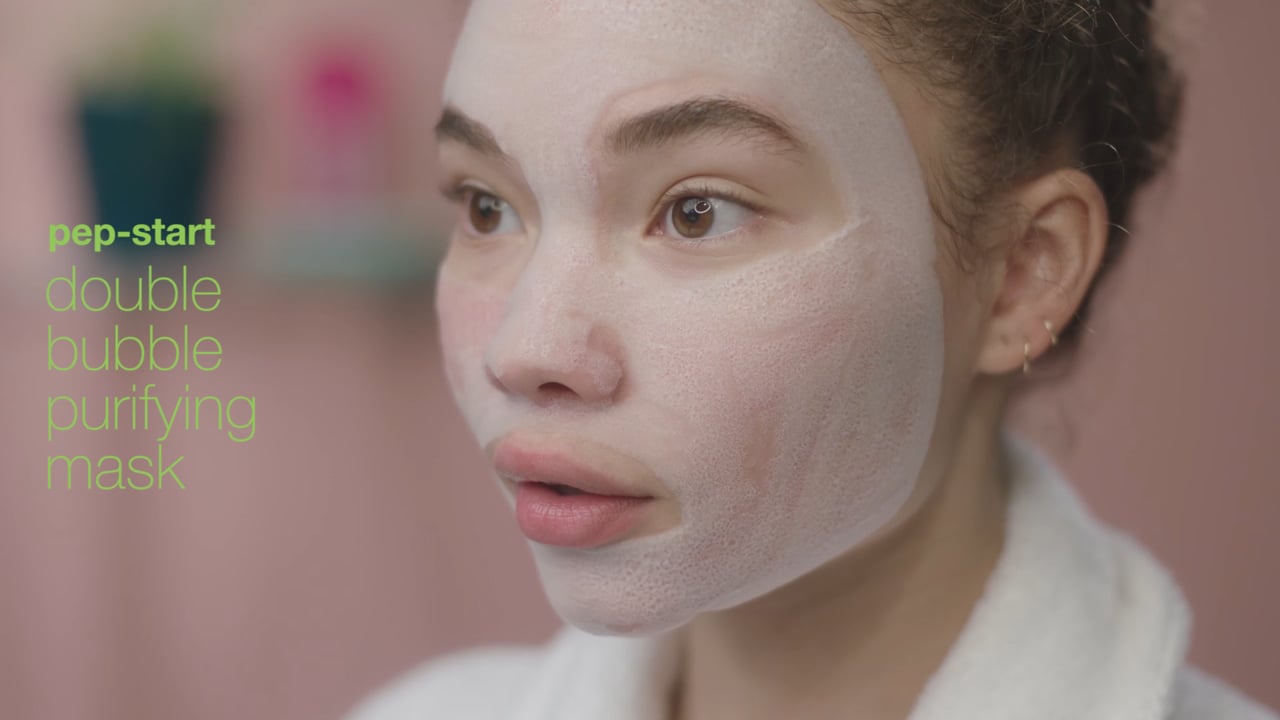 Hydro Bar
Removing the mystery of chasing the right moisturizer for your particular skin is a simple as saying, Want it? Get it. Through videos, stills and gifs that were tailor made for the various digital platforms on which they'd be posted, we answered common skin care questions and concerns with the right product from Clinique's "Hydro Bar" -- the new moisturizer destination at all Clinique counters worldwide. Here's the hero video.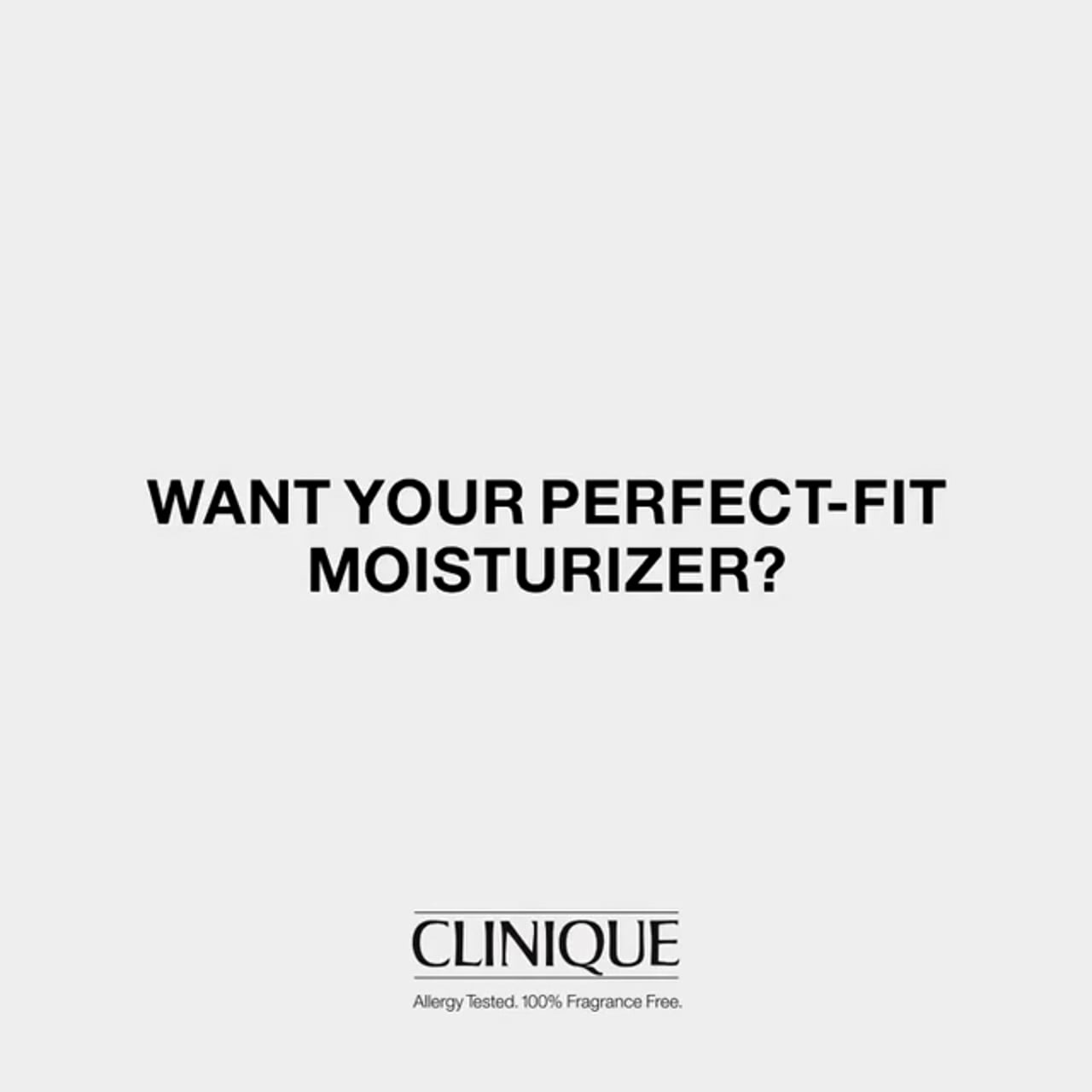 Turnaround Serum
The iconic product's new twist was an accelerated formula that works just as hard as the Clinique girl on the go. Even as she endures environmental aggressors or late nights, we wanted to show that if she stuck with it, she and all her friends will notice her new found brightness over time.
Created especially for the incredibly savvy Japanese woman, this social campaign positioned the product as a wearable technology, built for her busy urban lifestyle. We built a magical world inspired by Manga, using playful animated illustrations.